Welcome to the New Hilco Vision Outdoor Dealer Portal!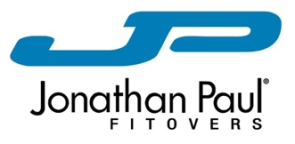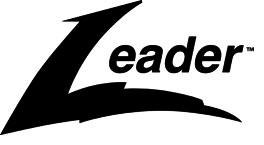 Hilco Vision Outdoor is home to industry-leading brands: Croakies®, Jonathan Paul® Fitovers Eyewear, and Leader™. We are excited to introduce our new, best-in-class website - your go-to portal for submitting orders, and accessing key marketing collateral to strengthen your Croakies, Jonathan Paul, and Leader businesses. We appreciate your business and hope to provide you with the best customer experience.
Follow These Steps for Hilco Vision Outdoor Web Account Access
Returning Customers:
Please complete the form below to create a new hilcovisionoutdoor.com web account.
For security reasons, we ask that you enter your existing account number, your account name, plus an invoice number from within the last 12 months or an email address that we have on file.
Once submitted, you will promptly receive a confirmation e-mail with instructions on how to activate your account.
Please note: If you have not placed an order for any Hilco Vision Outdoor Brand since July 2015, please fill out a Credit App at the link provided, and attach it with your order.
New Customers:
If you are a new Hilco Vision Outdoor customer, please complete and return the New Account Application.
If you would like immediate assistance, please call Customer Service at (800) 443-8620 to speak to one of our specialists.